Mirador de Colón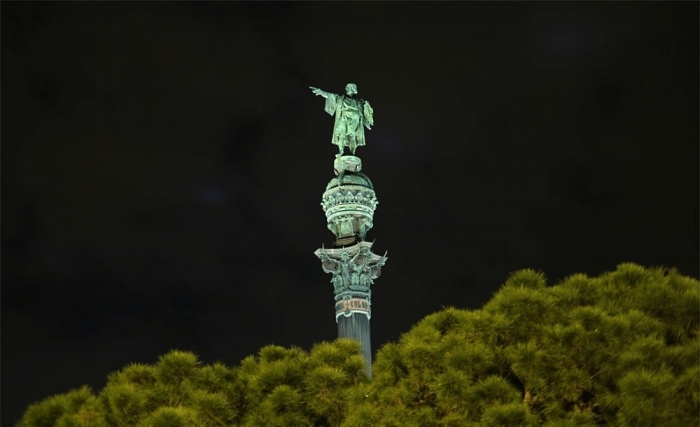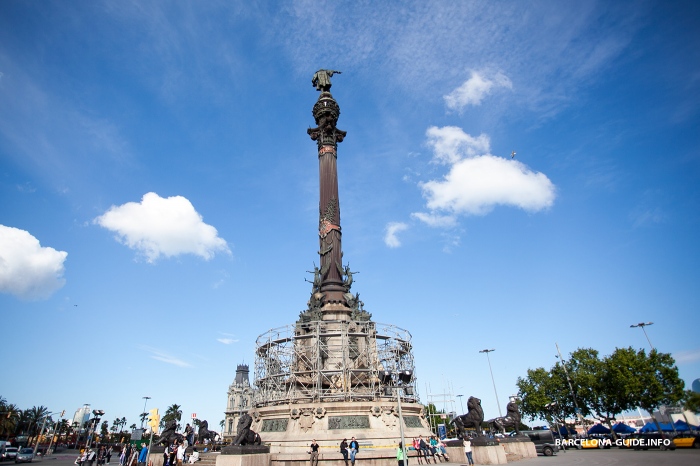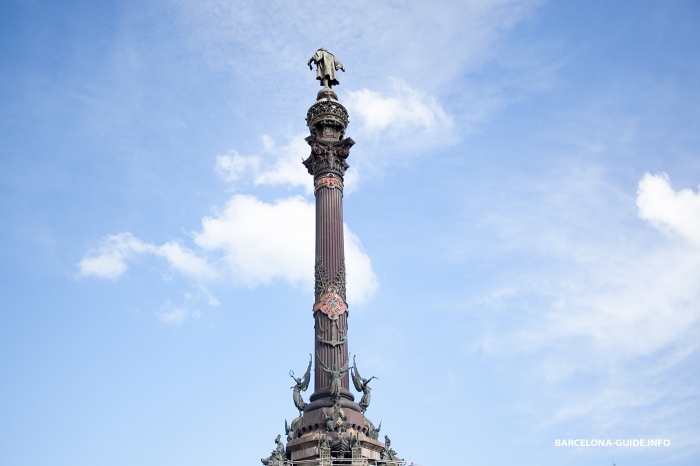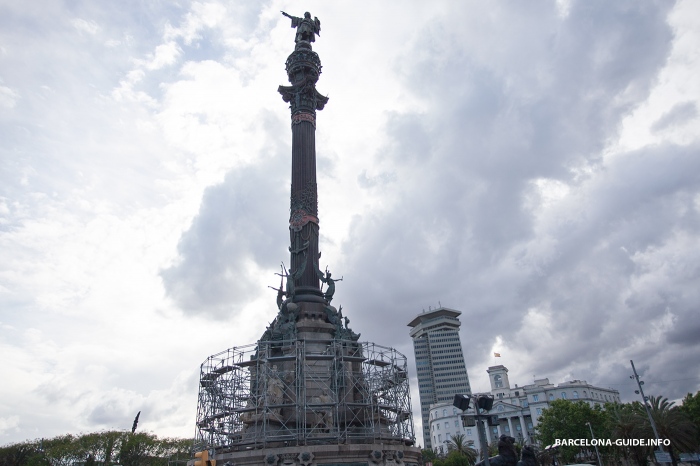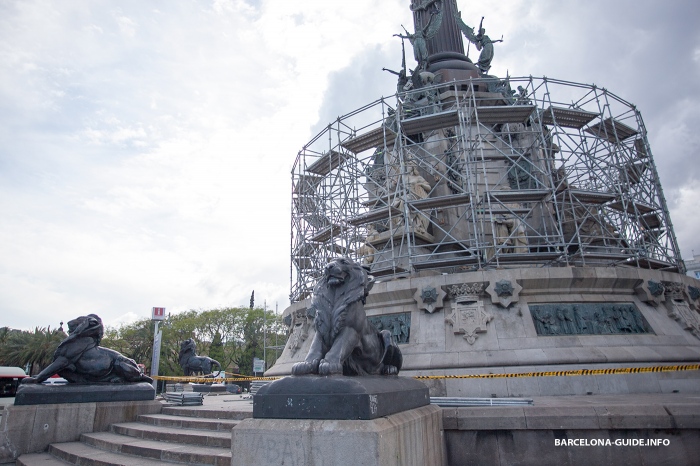 Colombus Monument is an impressive 60 meters tall monument to Christopher Colombus sculpted by Rafael Atché, located at the end of Les Rambles that was built for the Universal Exhibition of Barcelona on 1888 in honour to the first trip of Colombus when he discovered America, and the statue is pointing at the sea.
Type: Monument
Year built:1888
Address: Mirador de Colom, Les Rambles 08002
Area: Seaside
Opening times:Noviembre- febrero: 8:30 a 19:30 horas. Marzo-octubre: 8:30 a 20:30 horas.
Area of interest: Architecture, History
Services: Museum
How to get there:
Closest station:

drassanes L3
Other stations:

teleférico jaume I LF

liceu L3
http://aravolo.com/es/barcelonaguide/mirador-colom/mirador-colom-adulto/
Recommended Features Nearby Mirador de Colón
Restaurants Nearby Mirador de Colón:
Aire de Mar, Aire de Mar, Aire de Mar, Amaya, Amaya, Amaya, Le Tre Venezie, Le Tre Venezie, Le Tre Venezie, Boulevard,