El Japonés del Tragaluz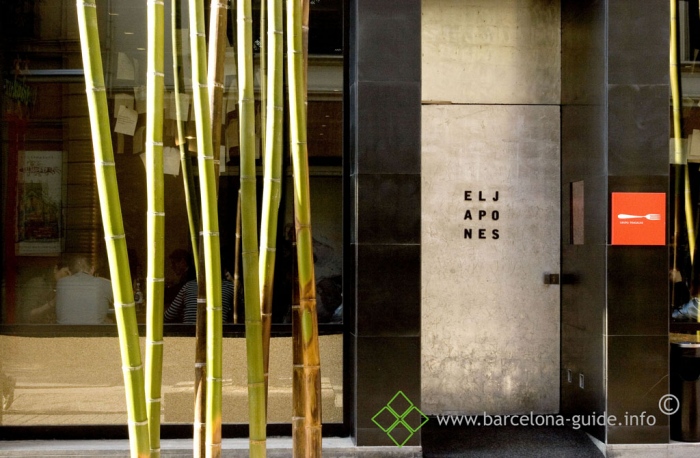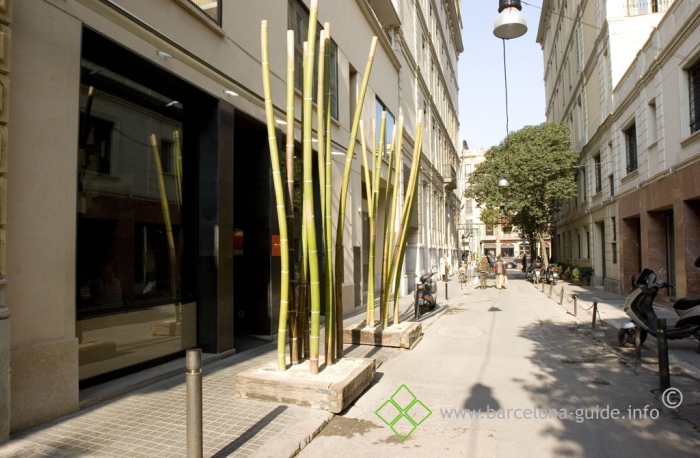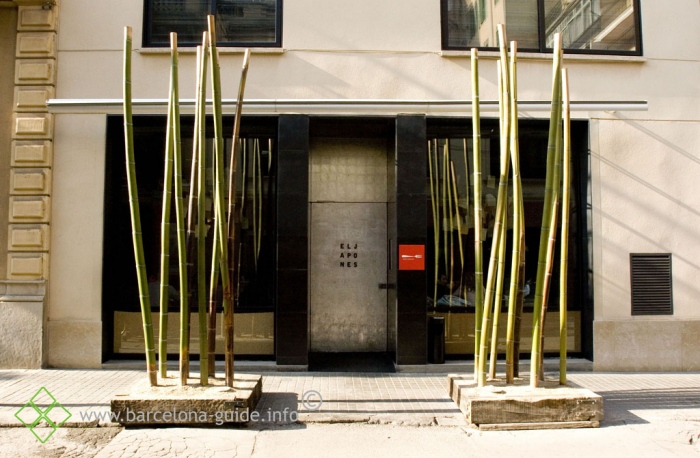 Great restaurant by chef Luis de Buen, with great ceviche and sushi bar and Japanese grill bar for kusiyaki natural charcoal.
On the menu you will find both maki, sushi, sashimi and tempura in soft variations as well as noodles, rice dishes and soups. The situation is very centric, just next to Passeig de Gracia.
Address:Ptge. de la Concepcio 2 08008
Area: Eixample
Phone:+34 93 4872592
Opening times:13.30h - 16.00h; 20.30h - 23.30h
Cuisine: Fusion, Modern , Japanese , Peruvian cuisine
Type: Restaurant
Facilities: exclusive fashion, design, late-closing, afterwork, Open on Sunday night
How to get there:
Closest station:

diagonal L5 L3
Other stations:

FGC provenza L7

FGC Gracia L7
Recommended Features Nearby El Japonés del Tragaluz
Other recommended restaurants similar to El Japonés del Tragaluz: