Salta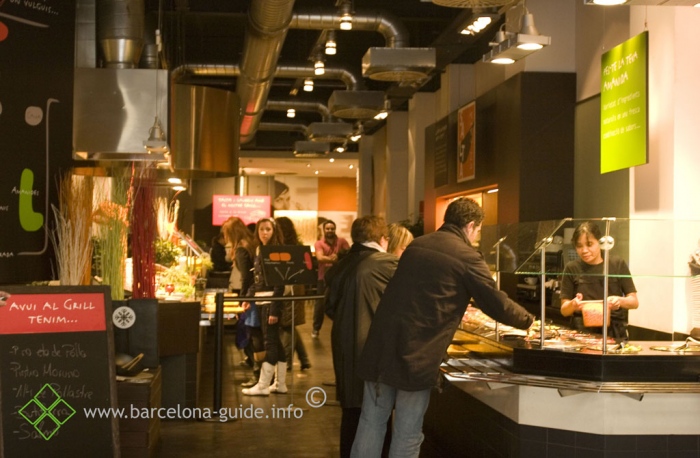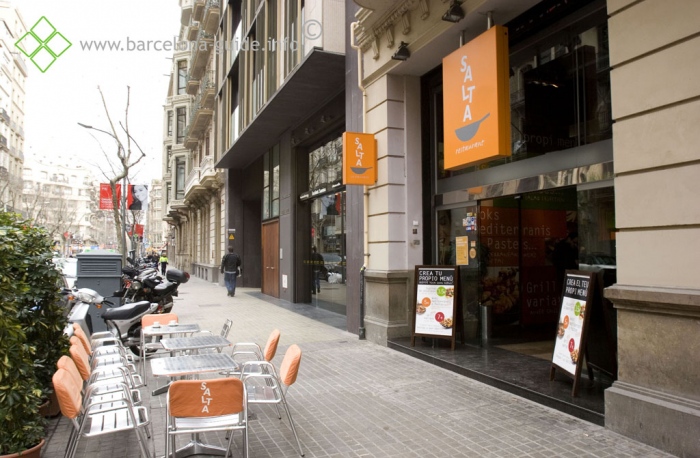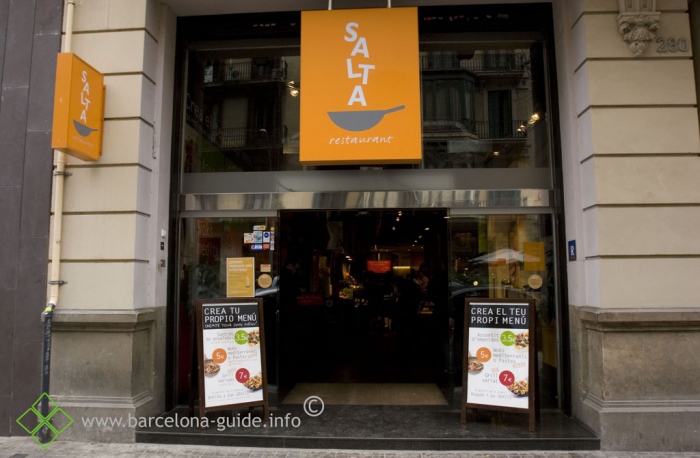 Salta is a type of fast-food restaurant with healthier suggestions, such as noodles, rice- and vegetable dishes, cous cous and brochettes, all freshly prepared. Being situated just next to Passeig de Gracia and the business district it is normally very crowded during lunch hours. Prices are reasonably low.
Address:Provença 280 08008
Area: Eixample
Phone:93 2150022
email:www.saltarestaurant.com
Opening times:MON-SUN 8AM-12PM.
Cuisine: Vietnamese , Chinese , Thai , Sandwiches , Moroccan
Type: Restaurant
How to get there:
Closest station:

diagonal L5 L3
Other stations:

FGC provenza L7
Recommended Features Nearby Salta
Other recommended restaurants similar to Salta:
Other restaurants same rating near to Salta: